Generator Incentive Program

.

Farmers EC is partnering with our members who have a whole-home backup generator to strengthen and enhance grid conditions..
Your Incentives
This partnership will allow you to monetize your whole-home standby generator. Farmers will reward you with the following account credits:
$25 a month from June to September ($100)
$50 bonus for full-year participation
$5 for each hour your generator is used. (It will never be used more than 200 hours a year.)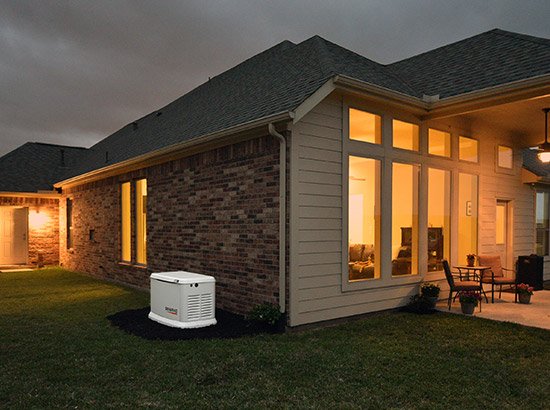 How The Program Works
When you join this program, Farmers EC will remotely turn your generator on and off during energy events. The transition in your home from the electrical grid to generator power takes place automatically in milliseconds. You'll always be notified, and you'll have the ability to opt-out of individual events.
Strengthening the Grid
This voluntary program is designed to reduce electric usage and demand on the grid during peak energy events, and you'll be assisting your neighbors and fellow Texans by supporting grid resiliency.
Enroll Now
Please answer the questions and fill out the form, and a Farmers EC representative will give you a call to discuss your home backup generator and answer any additional questions you have regarding the program.
All fields are required.