Free Energy Tips
Save energy and money.
Farmers Electric Cooperative
Welcome to one place where you're in power! Our site is built to help you get the most out of the comforts and conveniences made possible by reliable, affordable electricity.
Get started with our online tools and tips to take charge and reduce your energy use, your bills, and your hassles, with advanced technology backed by our experience and empathetic expertise. We're always right here for you!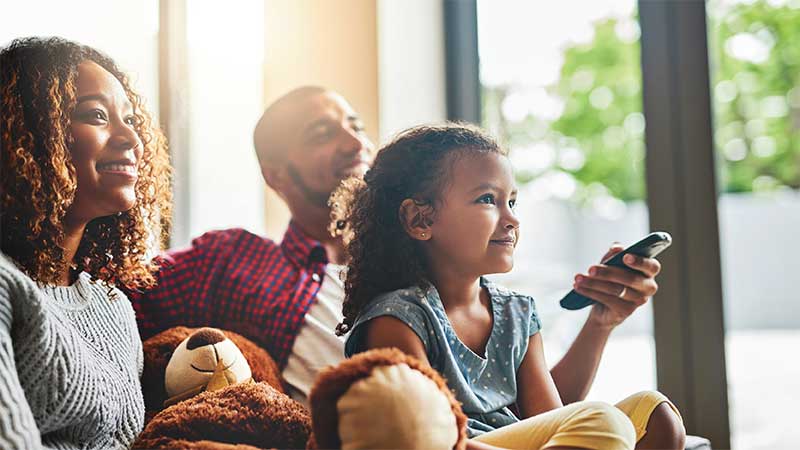 All the tools you need to participate in select co-op programs, including information on construction, renewable energy, and more.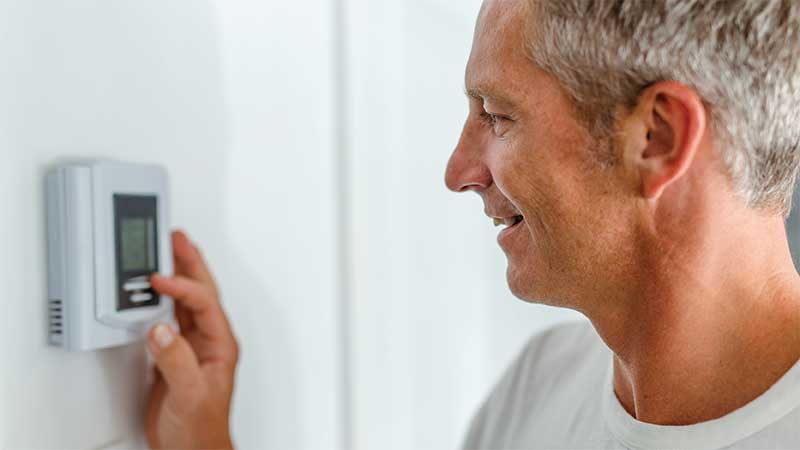 Make the most of the energy you use by putting bright ideas to work. Here you'll learn how to reduce costs by making positive changes now and down the line.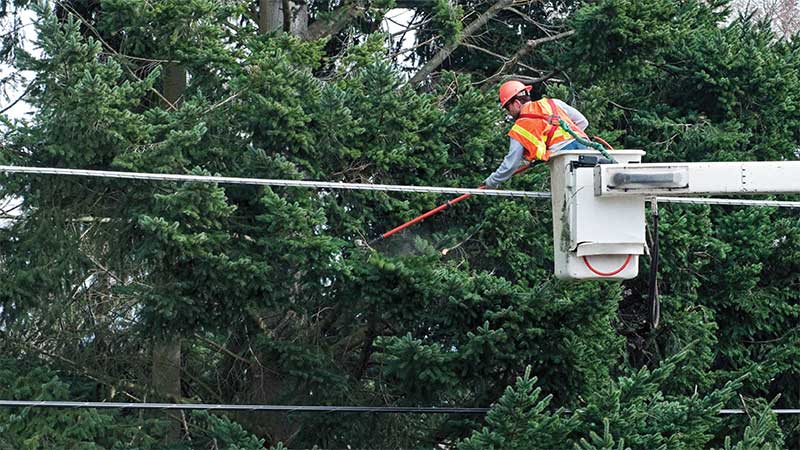 Get to know Farmers EC—who we are, how we work, and why we depend on you and your fellow members to help make us the best we can be.